Lady, there's so much more to 'try on'.
Discover new life upgrades, new habit shifts and new aha moments,
along with all the 'feels' (and laughs!) that you loved so much about The Change Room.
It's called
The Change Crew.
And it's (literally) changing the game.
IN THE CHANGE ROOM, YOU LEARNED HOW TO MAKE UPGRADES TO

6 KEY AREAS OF YOUR LIFE.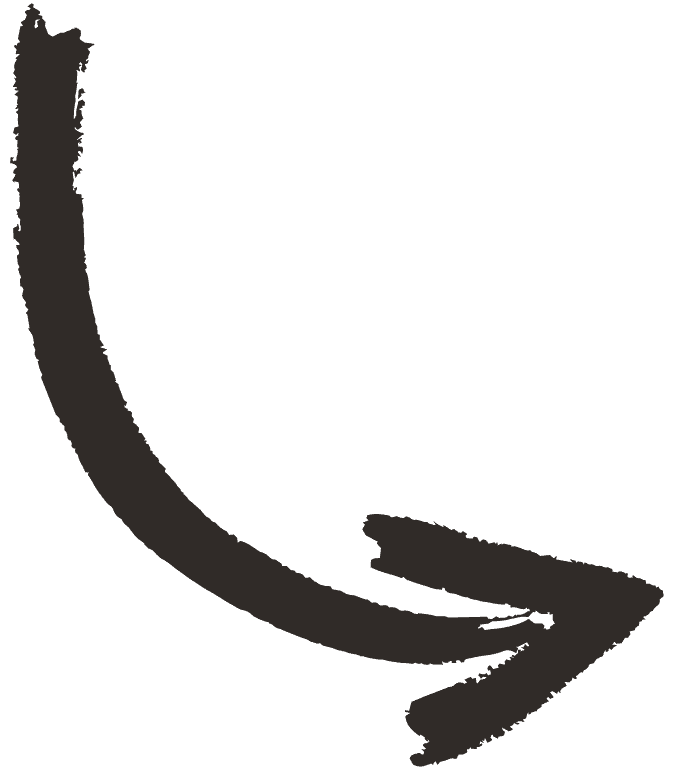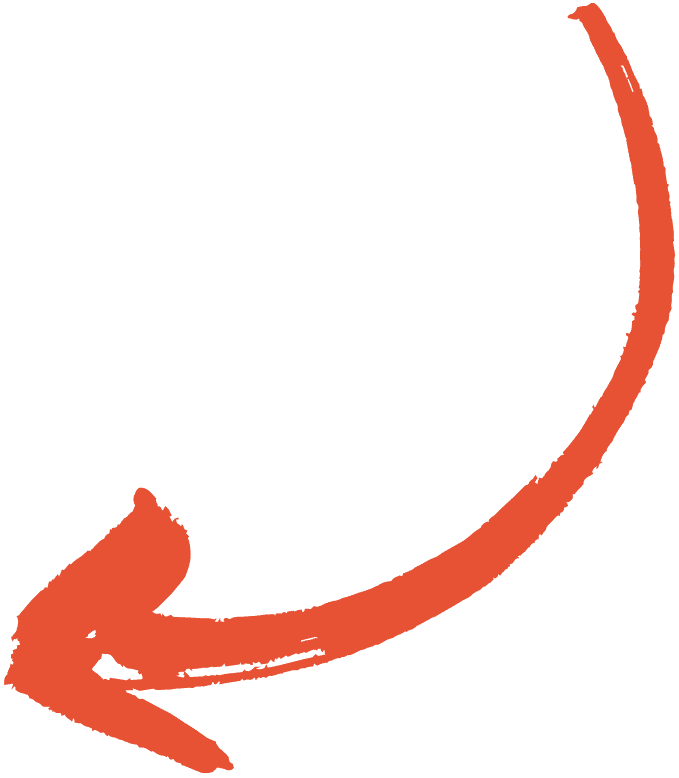 You've now seen for yourself how much of a difference those small, teensy, bite-sized changes can make to your daily life. (It's kind of mindblowing, right?!)
Now that it's over, you might be wondering:
You'll find the answer below.
Supports you to make upgrades in an unlimited number of life areas
Gives you an instant, meaningful community filled with like-minded women
Provides ongoing accountability (which, as you know from The Change Room, is KEY to making your life upgrades 'stick')
Makes ongoing change and self-growth genuinely fun
Brings the good vibes — with live hangs, behind the scenes insights, personal recommendations, and so much more.
HERE'S WHAT YOU GET
EACH MONTH:
Hosted on our own private platform, this will be your new favourite place to hang out online, ask questions, get answers, and get wildly inspired as you see other women (just like you) making achievable, doable changes to their lives.
(You know how they say 'a rising tide lifts all boats'? Well, lady… get ready to rise.)
Every month, I (Lisa) will be recording a private podcast, deep-diving into a life upgrade you can 'try on'. Delivered in your favourite 'change room' style of short and sweet, one each week, that are sure to trigger aha's and major insights (and you'll straight up LOVE listening to them).
(You know that *feeling* of anticipation when you see that your fave podcast has dropped a new ep? That's the feeling you'll get when you see these lush listens land in your podcast feed.)

This curated list of my best recommendations is destined to be the monthly highlight of your inbox; the kind of thing you savour reading over coffee or when you've got the house to yourself.
It's chock-full of the stuff I'm loving right now, and that means anything — books, documentaries, skincare, podcasts, recipes, or just habits and upgrades I'm 'trying on' myself.
(If you're like me, and you're a sucker for a juicy reccie, you will *flip* for these monthly lists.)
In the last week of each month, we gather together for a live call. Loosely linked to the theme we explored in that month's private podcast, this is your chance to ask me questions, get unstuck, and get clarity on the things you're changing and upgrading.
(Each month the schedule changes to accommodate different time zones. And yep, we record them in case you can't be there live! 😉 )
When you're in the crew, you're family. And we treat our family like gold! So expect to be spoiled, and treated like the VIP you are.
Today only, you can lock-in this member's price —

$29 per month (or $290/year)
So you'll get FULL ACCESS straight away!
Also, there are no lock-in contracts — you can cancel at any time, no questions asked.
Join now, get instant access (and get 2 weeks free).
2 weeks free (pay nothing for 14 days)
Instant access
Cancel anytime
Lock in the saving for life
30 Money-back guarantee
2 weeks free (pay nothing for 14 days)
2 months free
Instant access
Cancel anytime
Lock in the saving for life
30 Money-back guarantee
"Amen! Through your courses and guidance Lisa Corduff, I have realised the greatest gift to my relationships is the change I have initiated for myself... Or the understanding I have offered myself. Either way, I am living more honestly. X"
Lady, cast your mind back to this time last year.
If you're like most people, you were probably struggling with pretty much the same issues then that you are now.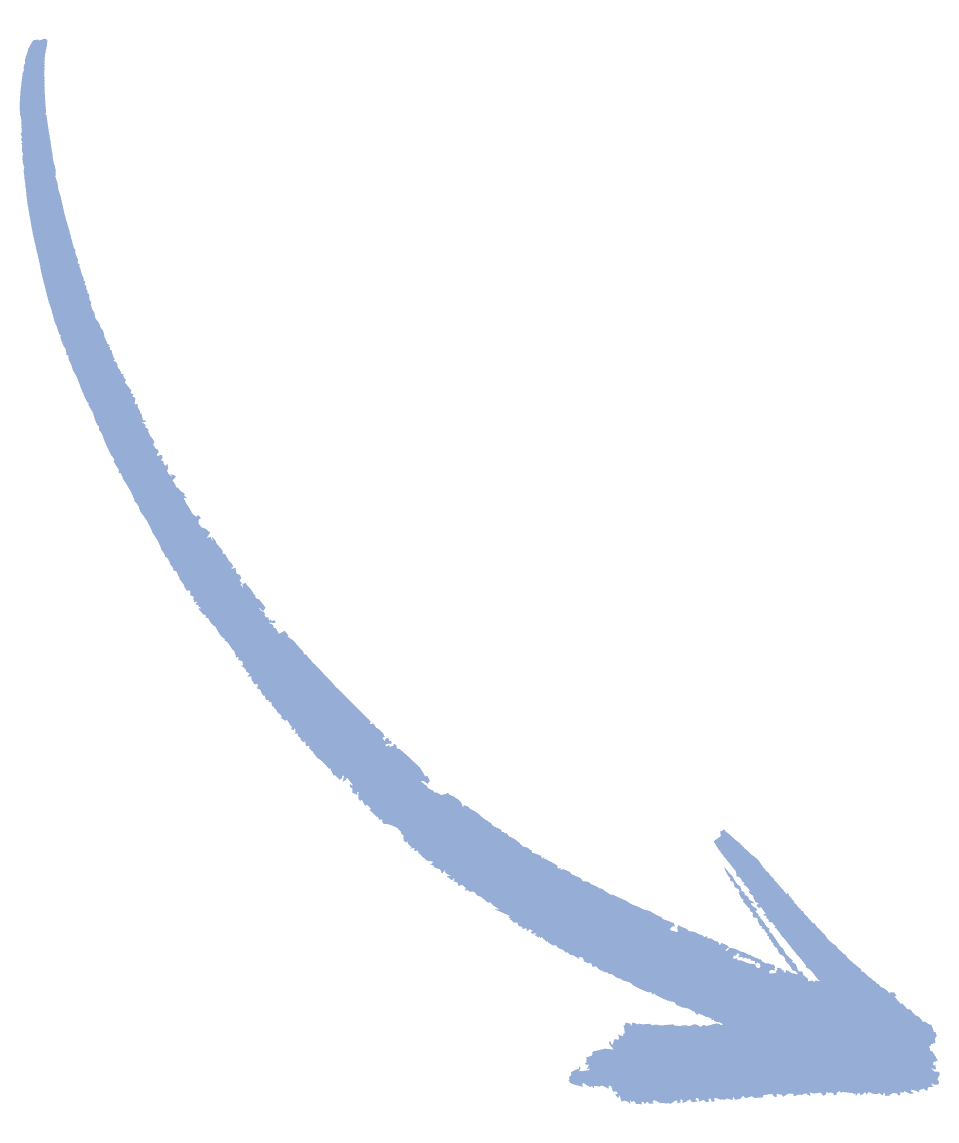 … Maybe you're still stuck in an energy-sucking cycle of stress that you just can't seem to climb out of.
… Maybe you're still trying to eat healthier and lose those same 5 kilos.
… Maybe you're still trying to "be a morning person", but there you are every night, staying up too late and scrolling your phone at bedtime.
… Maybe you still hate your work, and are still wanting to find a new job, but you still haven't started looking.
Let me be hugely clear on something —
If you relate to any of the above, there is NO JUDGEMENT here.
I'm not spelling those things out to cause any shame — my goodness, no. The opposite, in fact.
What I want to point out is this:
In our culture, we don't have ongoing support systems in place to empower people to change their life, their habits, or their day to day.
Which is why so many people stay stuck and stagnant for years.
We do it for other areas, though. Take health and fitness —
Loads of people have a gym membership, so that they can access tools that support their physical health.
Some people even get a personal trainer, so that they've got accountability and expert guidance.
That stuff is awesome.
But what about the rest of our lives? Why don't we offer the same kind of tools and support for other types of change?
The Change Crew is like a gym membership + personal trainer rolled into one.
Except instead of helping you run 5kms, it's here to support you to make ongoing upgrades and improvements to your habits and your day-to-day life.
Here's a recap on some of the wins we experienced together...
Cat
I feel like "choice" has made a difference in terms of mindset. Just shifting my mindset around choice has been super helpful!
⭐⭐⭐⭐⭐
Zanthe
Thank you for a wonderful program, I hope you are proud and pleased of it.
⭐⭐⭐⭐⭐
Choice, Personal Responsibility & Rest
Lisa
Choice and personal responsibility and rest is the newest one for me... I am thinking about it in a very different way!
🔥🔥🔥🔥🔥
Choice, Personal Responsibility & Rest
Brooke
There are so many gems in there, and when I've listed to some more than once already I've picked up different things each time.
💎💎💎💎💎
Georgina
Love the podcasts. great for listening to in the car between drop off/pick up and work!
🚗🚗🚗🚗🚗
Christine
The little snippets were great and the Q & A was really valuable too.
🤸🤸🤸🤸🤸
Cat
The repetition is definitely helping my subconscious. When I feel a bit stuck or get a bit into a negative story, I find my subconscious trigger:
'am I being intentional with my time?'
'what do I need today?'
'what's one thing I can do towards where I want to be?'
🔥🔥🔥🔥🔥
Lisa
I am excited to try on more new things in my mornings. TCR principles actually motivated me to finally make the choice of changing my work set up a big change was needed to leave a place - 7 weeks to go! This was an area of my life impacting all the other areas. 2023 is a new start new vision for me after a period of good rest and fresh mindset. More headspace and actual time to try stuff on!
💃💃💃💃💃
Christine
Yep - I have been stuck to my phone badly for years and just in the past week I've been putting my phone in another room and consciously choosing to do other things!
🥳🥳🥳🥳🥳
Kirsten
Personal Responsibility! Nobody is coming to save me so I will make things better for myself.
🔥🔥🔥🔥🔥
Christine
I had horrific stats on my screen time data. It's embarrassing. So I've set myself a challenge to halve it each week. Some days I lapse and fall back into the scrolling and reach for my phone for no real reason. But last week I reduced my phone use by 2/3 so that was a win and I was proud of myself. I'm going to keep working on it.
🤸🤸🤸🤸🤸
Brooke
I have an alarm set in my phone at 7.30 every morning - drives my husband mad, but anyway 🙂 - asking me who I am choosing to be today. It's my trigger every morning to stop, think and choose so I don't get caught up in auto pilot.
💃💃💃💃💃
Lisa
Feeling supported is so important. I have really enjoyed the repetition of the principles to help make them stick.
⭐⭐⭐⭐⭐
Saying Good-bye to Facebook!
Stacey
Since reading your book recommendation I deleted Facebook from my phone and the weekly stats that came on my phone was down 3 hours!
🤸🤸🤸🤸🤸
Saying Good-bye to Facebook!
Beth
My biggest win has been with simplicity and clearing spaces. Decluttering the physical and visual so my mind is calmer/clearer.
🥳🥳🥳🥳🥳
Kirsten
You have developed a really powerful framework that people can come back to if things ever feel a little off kilter in the future. I am really looking forward to working through all of the six life areas. I love your honesty in the videos and your ability to articulate what women / mothers are feeling. Thank you for giving me the kick up the butt I needed. You rock. 
💃💃💃💃💃
Kirsten
I think you are the most relatable coach that I have come across, and enjoy all the programs you put out! Thanks
⭐⭐⭐⭐⭐
Small Simple Changes Make a Difference
Sandra
I just wanted to send you a quick message as we come to the end of the first two weeks with working on our mornings, to say… wow! I really can't believe that the small simple changes I have made have impacted on making my mornings so much better. Just the smallest of things have worked for me in big ways.
🥳🥳🥳🥳🥳
Small Simple Changes Make a Difference
Wendy
Two simple changes that's it! AMAZING! I've decided to just stick with these two changes for now until these become the new normal and then implement another change. Which is a real breakthrough for me as I tend to change everything at once and so never stick to them. Your advice is priceless Lisa, thank you so much, can't wait for part 2!! XX
💃💃💃💃💃
Setting Me Up for a Better Day
Zanthe
Something I took out of last week, was to get my clothes out the night before, or think about what I want to wear the night before, to stop me putting on my lockdown winter trackies every day. I think it became habit over the last two winters and my morning self automatically reaches for them, when I am cold and tired. I do notice how I dress helps set my tone for the day. So, clothes out for me is not necessarily simplifying, it's setting me up for a better day.
🔥🔥🔥🔥🔥
Setting Me Up for a Better Day
Kirsten
Lisa said, "How would it feel to actually properly commit to doing this course and keeping up." Answer = bloody wonderful. This course has come at just the right time for me.
⭐⭐⭐⭐⭐
Simplifying Life is the Key!
Wendy
I just thought I would take this opportunity tonight to tell you how much of what I have learnt in here has changed so much for me. And when I say change what I really mean is how much it has simplified my life so far! When it finally clicked that simplifying life was actually the key I felt like I'd found the magic pill!
⭐⭐⭐⭐⭐
Simplifying Life is the Key!
Lisa
I am keeping up with the audios as they are so quick and easy to access. Keeps me thinking about the focus area regularly.
🤸🤸🤸🤸🤸
Wendy
The advice you gave me on the Q&A about doing all the things I wanted to do first, then doing the house work was absolute GOLD! Now ticking off the important things instead of procrastinating YAY!
🔥🔥🔥🔥🔥
Reeeeeeally valuable Q&A's
Christine
The Q&A audios are reeeeeeally valuable - thank you!
🤸🤸🤸🤸🤸
Reeeeeeally valuable Q&A's
You've already seen the power of small shifts, stacked on top of each other.
That's what The Change Room was all about.
Here, we build on that progress and snowball it — stacking up new shifts and habit changes, giving brand new areas of your life a 'glow up', and changing how you feel in your day to day.
The pace will feel a little different — more spacious, no hurrying, beautifully sustainable. Still with that no-fuss 'try-it-on vibe' you've grown to love in The Change Room.
It's easy, doable and fun at every step. And as you've already seen, this approach is so damn effective.
So Cast Your Mind Forward To This Time Next Year…
Will you still be battling those same-old struggles?
Or will you have made 12 (or more!) small, simple, concrete upgrades that have broken the cycles you were stuck in for years (or even decades), moved you TANGIBLY closer to the kind of life you want, and helped you feel noticeably better in your day to day life?
Either way, the next 12 months are going to pass anyway.
YOU get to choose what you want to do with them.
For half the cost of a takeaway each month (and for a fraction of the cost of an actual gym membership), you'll get ONGOING ACCESS to the scaffolding and support that will help you make tangible, noticeable, ongoing upgrades in your life.
YOU get to choose what you want to do with them.
TRY THE CHANGE CREW
RISK-FREE WITH OUR
100% Satisfaction Guarantee!
Don't love it? Email us before your first month is up and we'll refund you in full.
Simply send an email to hello@lisacorduff and we'll get you sorted.
No gimmicks, no jumping through hoops, no "cancellation fees".
As for the topics we'll be covering?
There are so many things for us to explore — boundaries, clearing space, breathing, self-love, finding your sexy, festive season EASE, adornment, breakfasts that fill you up… so much goodness!
But this is a COMMUNITY, and the topics we'll be exploring are responsive.
Meaning: I don't have the year planned out already, I'm listening to you and we're steering this ship together.
Our monthly focus will be customised to where the community is at, to what time of year it is, even to what is inspiring me at a particular point in time!
As a real woman, navigating parenting, work, a relationship post-marriage, a household budget, ageing parents — all the things — I'm right on the frontline with you. Becoming a Crew Member is your chance for us to journey forward together with all the support you need.
In all my years (ten of them!) working with women to create change in their lives, I've noticed the same thing over and over again —
Having "the best of intentions" to change your life or your habits counts for squat.
What makes the difference is having a support system, a structure and accountability.
Even the tiniest bit of those things beats out good intentions any day of the week. (And here, in The Change Crew, you're getting a stack of 'em.)
This kind of 'scaffolding' is what makes taking action doable rather than daunting.
It's what makes progress inevitable, rather than a pipe dream.
It's also what makes the journey fun and joy-filled, rather than a lonely grind.
Even just ONE upgrade to your life can change how you feel forever — and we'll be exploring new upgrades every single month.
Lock in the this member's price for the life of your membership
Test drive it, nothing to lose
2 weeks free (pay nothing for 14 days)
Instant access
Cancel anytime
Lock in the saving for life
30 Money-back guarantee
2 weeks free (pay nothing for 14 days)
2 months free
Instant access
Cancel anytime
Lock in the saving for life
30 Money-back guarantee